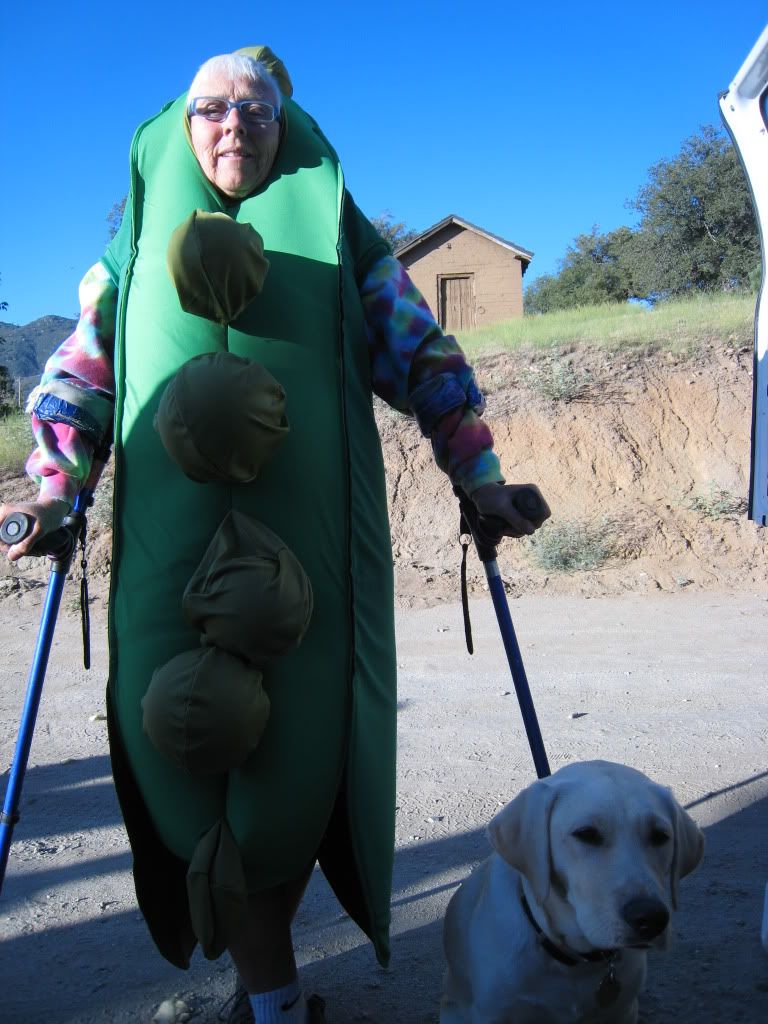 why did I tell her I liked green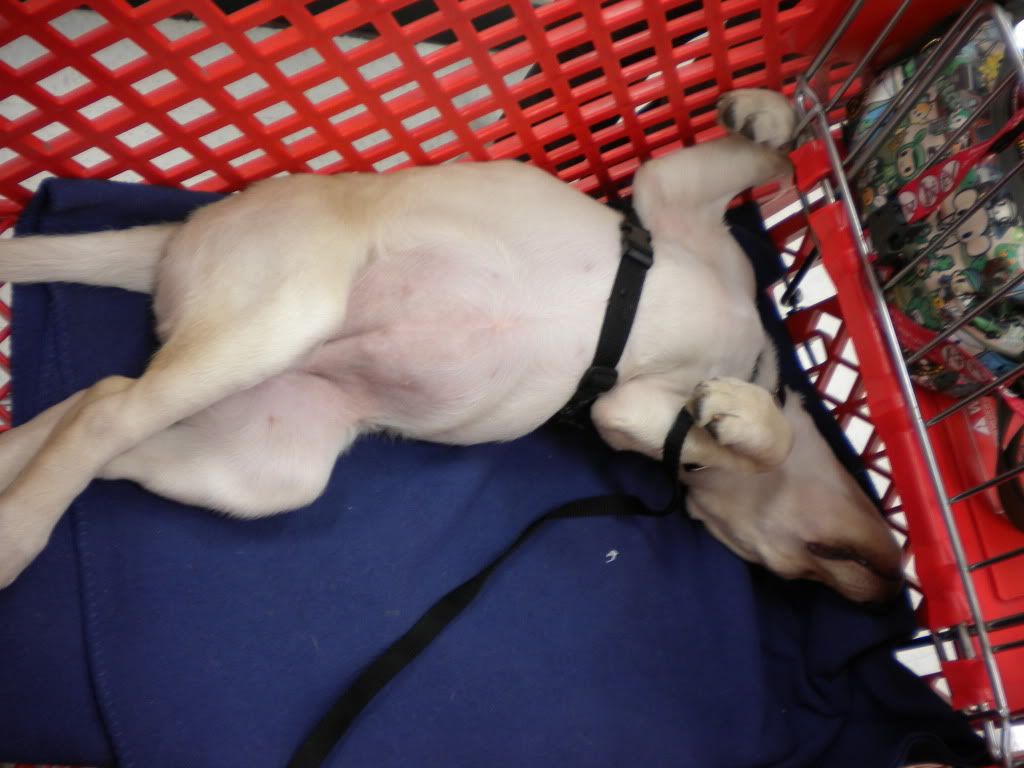 shopping is hard work
'ders smomthin wron wit dis thin'
aaahhh...why?
mmmmm no.
my future's so bright....gotta wear my shades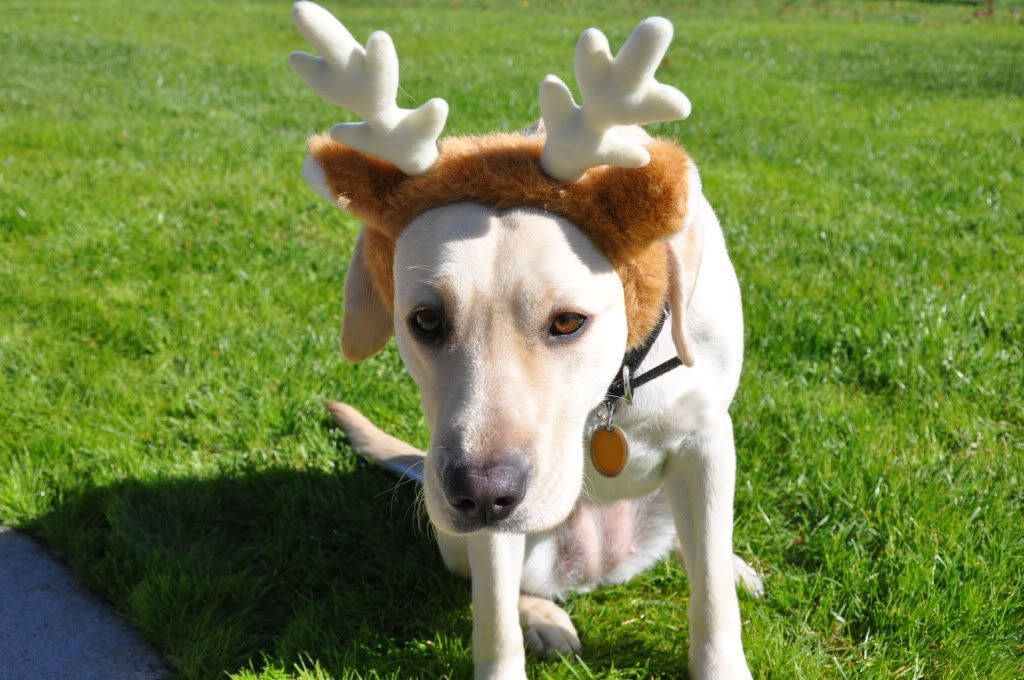 anytime ya want these back feel free..... no really I mean it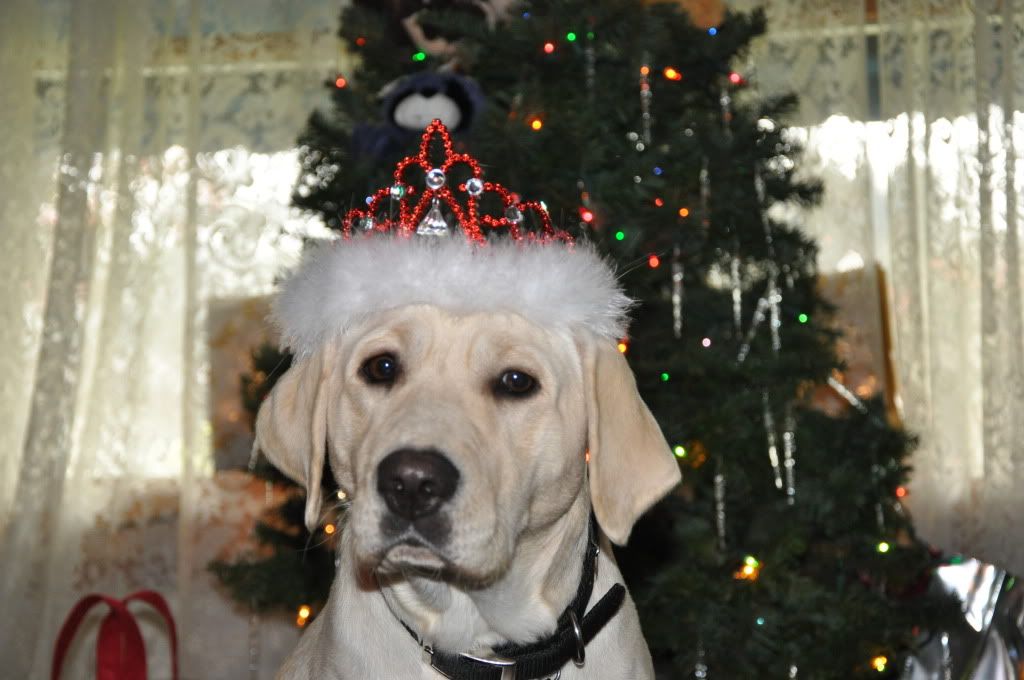 I'm wearin' the crown....where are the toys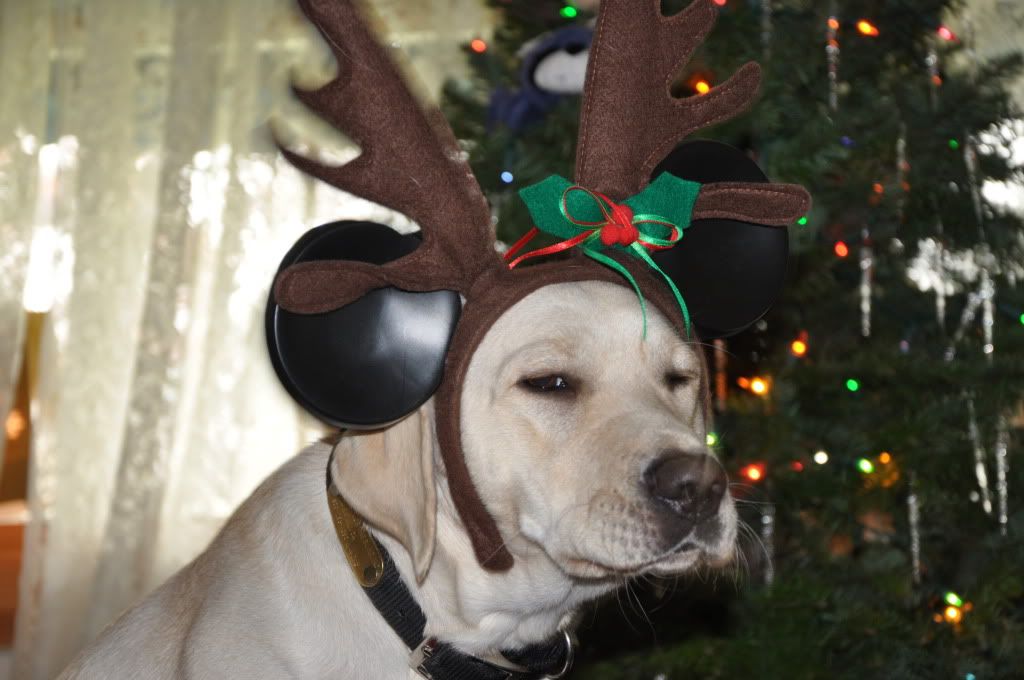 Only 'cuz I lov you!
So I didn't realize just how many funny hats I had put on Truf, poor thing is always such a good sport. Next picture montage theme...... I'm so freakin' cute you'll wanna puke!