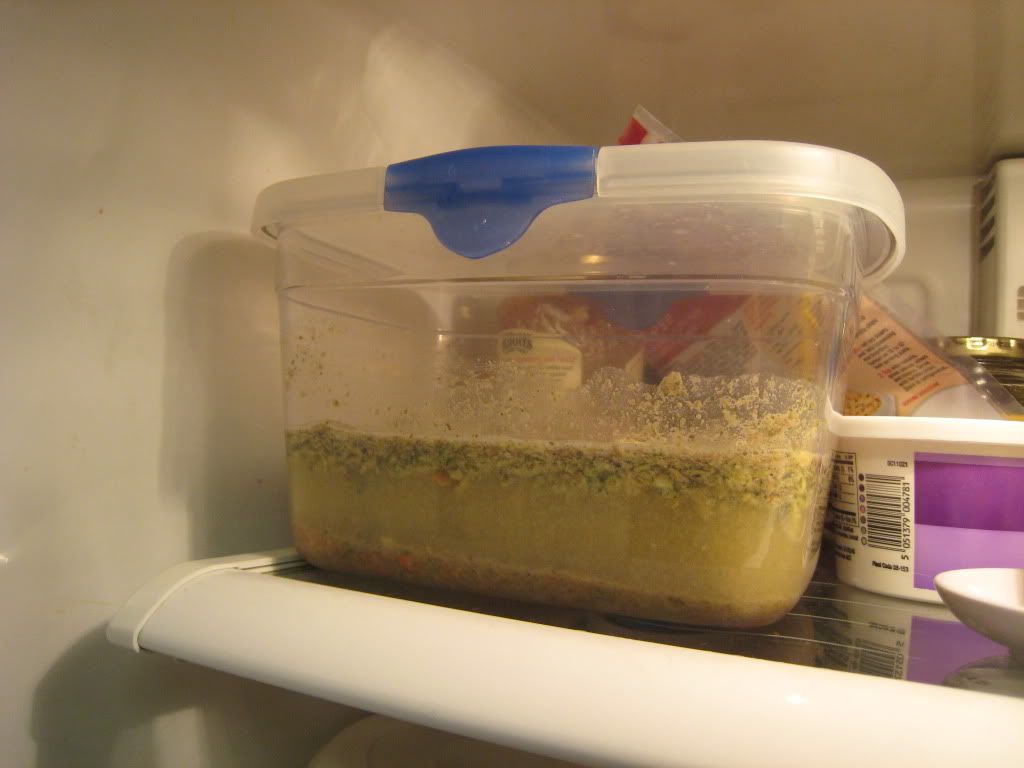 It is freeze dried beef and veggies, all raw. You rehydrate it int he fridge overnight.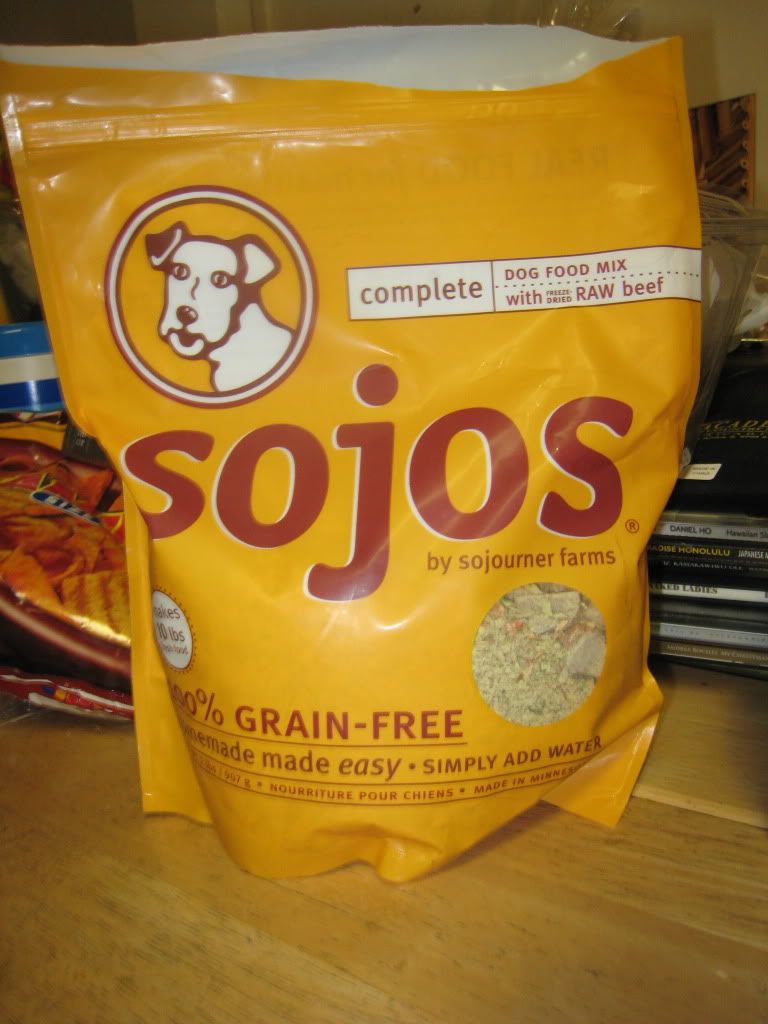 We tried it, and while Waffle seemed to like it, we were not fans. You have to refrigerate it, but we don't want to give her cold food, so we have to nuke it a bit to warm it up, which makes the microwave smell. So not really sold on it.
what do you guys feed? Should we be feeding her more veggies, or is her Natural Balance Lamb and rice enough? I am thinking aobut adding some sort of joint supplement and maybe salmon oil. What do you guys do?